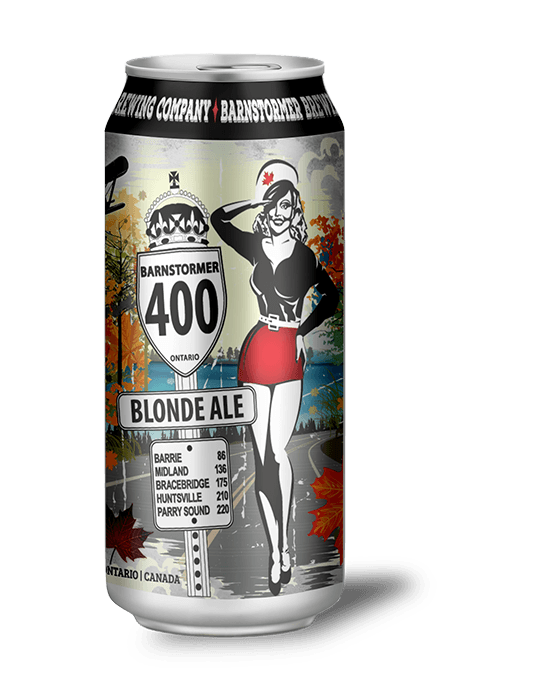 400 Blonde Ale
Profile

This easy drinking, refreshing blonde ale is light and clean. It's smooth and tasteful flavour profile is a beautiful balance of malt and hops.
Food Pairing
Club sandwich, grilled chicken, Asian cuisine
4.5% ABV   18 IBU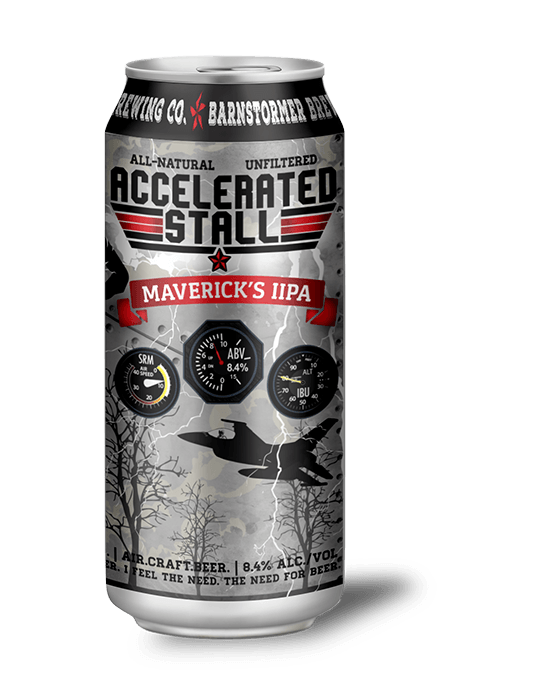 Accelerated Stall Double IPA
Profile

IIPA with an aromatic nose of tropical fruit and bold citrus, low bitterness with a smooth finish.
Food Pairing
Thai food, hamburgers, fajitas
8.5% ABV   80 IBU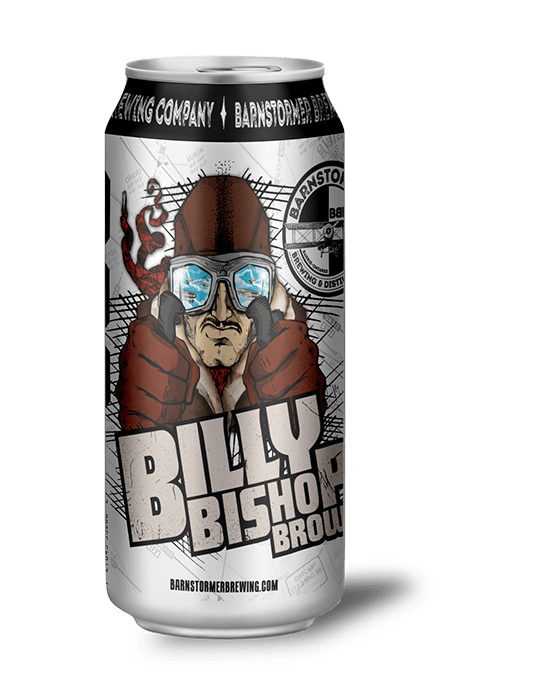 Billy Bishop Brown Ale
Profile

Mild-bodied and smooth, toffee caramel sweetness, faint notes of dried fruit.
Food Pairing
Smoked sausage, peanut chicken, roasted pork, mac and cheese
3.8% ABV   18 IBU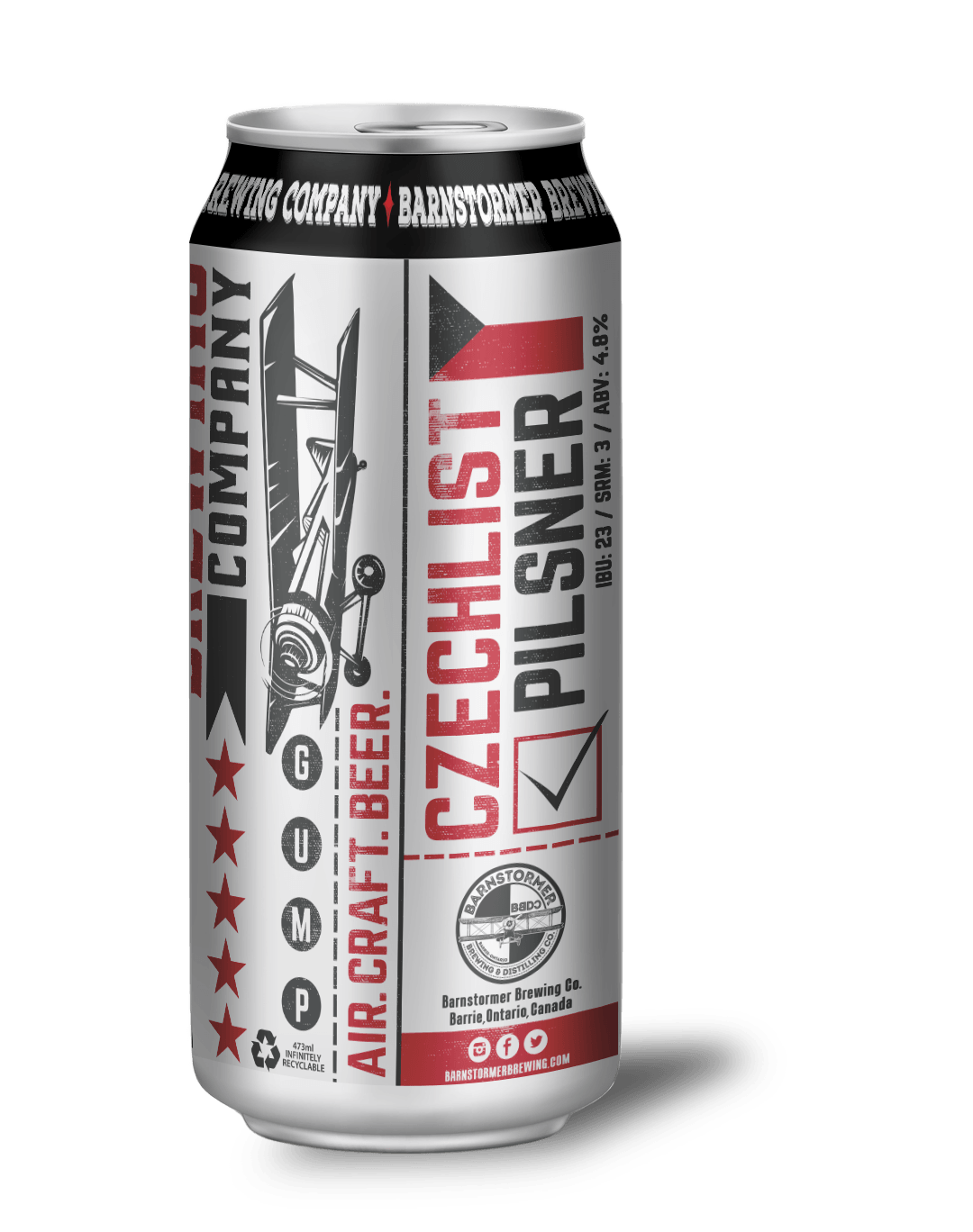 Czechlist Pilsner
Profile

Crisp, clean, and refreshing pilsner, Biscuit and bready malt notes on the palate, noble and earthy nose, with a soft sweetness leaving you wanting more. Finish is a slight hay with some subtle dried floral notes.
Food Pairing
Sushi, tuna salad, German pretzel with cheese dip
4.8% ABV   23 IBU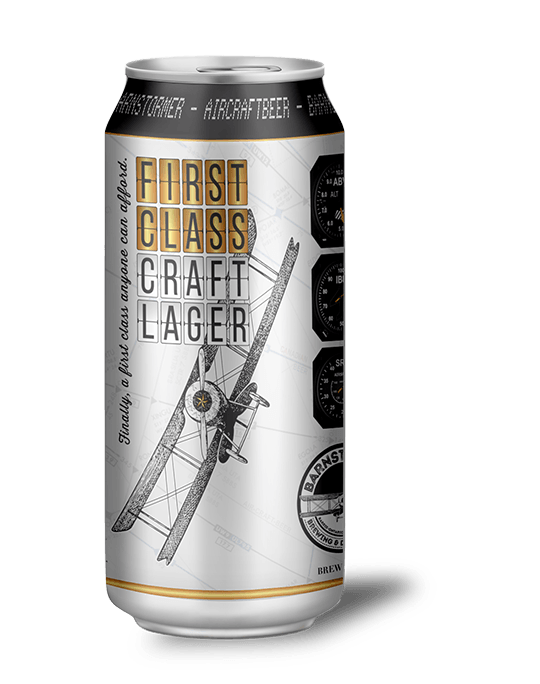 First Class Craft Lager
Profile

Exceptionally smooth lager. Some underlying citrus notes. A clean finish that elevates this lager to first class.
Food Pairing
Fish tacos, salad rolls, spring rolls, garden style salad
4.7% ABV   17 IBU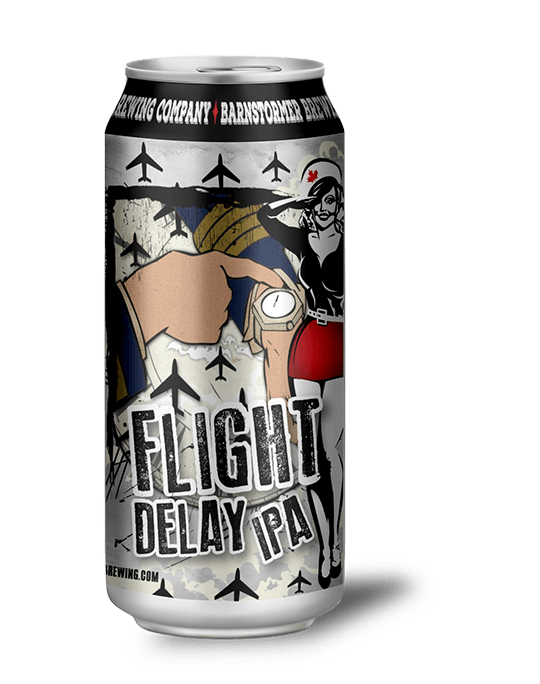 Flight Delay IPA
Profile

West coast style IPA, tropical fruit and refreshing citrus, smooth bitter finish.
Food Pairing
Indian cuisine, highly spiced dishes, desserts
6.5% ABV   85 IBU

Mosaic Alberta Rye Ale
Profile

A hazy IPA that showcases an aromatically juicy trio of Mosaic, Citra & Cascade hops. Flavours of ripe mango, peach, and citrus fruits; as well as subtle notes of papaya and rye grain.
Food Pairing
Grilled or baked salmon, kimchi, tacos
6.1% ABV   50 IBU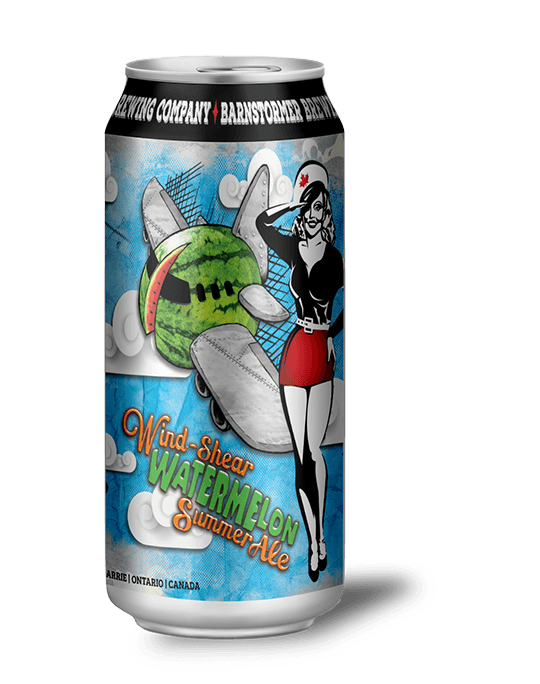 Wind-Shear Watermelon Summer Ale
Profile

A freshing ale with watermelon, perfect for hot days or if you are looking for a palate cleanser.
Food Pairing
Salad, blue cheese, feta, tart dressing, mascarpone cheese, roasted duck, roasted pork
4.1% ABV   15 IBU

Powered by AZEXO Shopify page builder